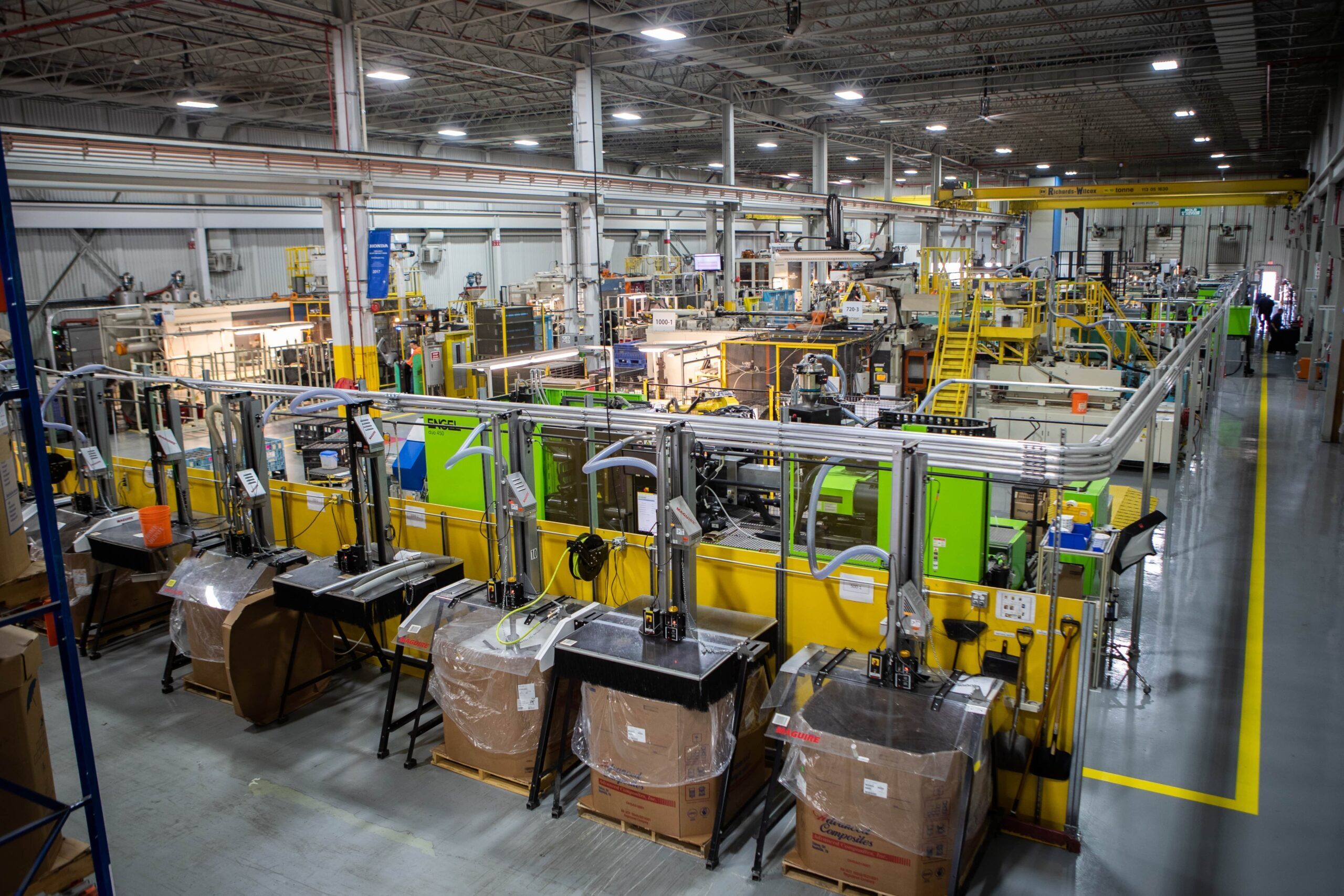 About Us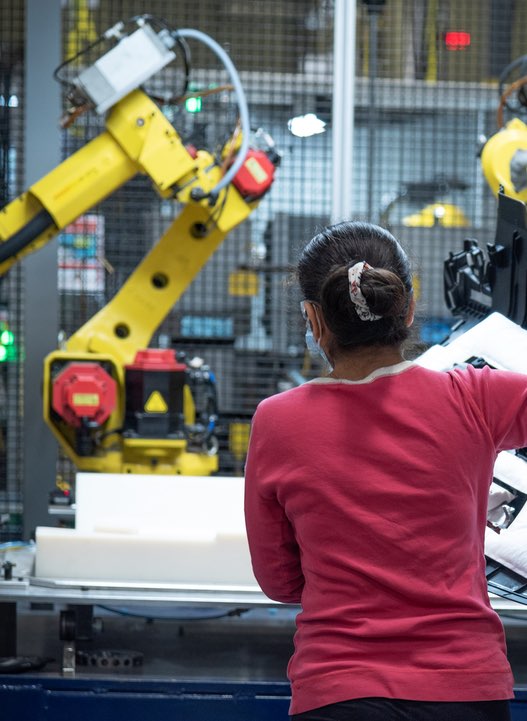 Who Are We?
Kumi Canada is a high quality manufacturing company that provides plastic injection moulding and assembly services to supply automotive parts to Honda of Canada and other affiliated customers. KCC was established in 1998 by Kumi Kasei Japan as part of the Kumi North America Group along with two other facilities, Kamco in Ohio and Kumi Alabama. Our success in this highly competitive industry is supported by the efforts of our associates who work together as a team and provide premium products and services to our customers. Since our establishment, Kumi Canada has grown to employ over 200 associates with plans to continue growing and providing our services to new customers.
Our Core Values
At Kumi Canada we seek to be an equally valued agile team committed to continuous improvement.
Therefore, we foster the following values in and through our people and processes:
Progress
Kumi Canada defines Progress as a continuous commitment to learning, communication, and the motivation to give one's best each day to the culture, values, and goals of KCC.
Agility
Agility is achieved as a result of open and optimistic views within our team where we highly value the determination and creativity to solve difficult problems.
Unity
Kumi achieves Unity through the support and respect for all associates, celebrating the value of each other's unique talents and contributions.
---
Meet the Team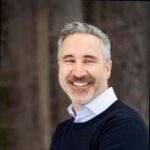 Justin Moreau
President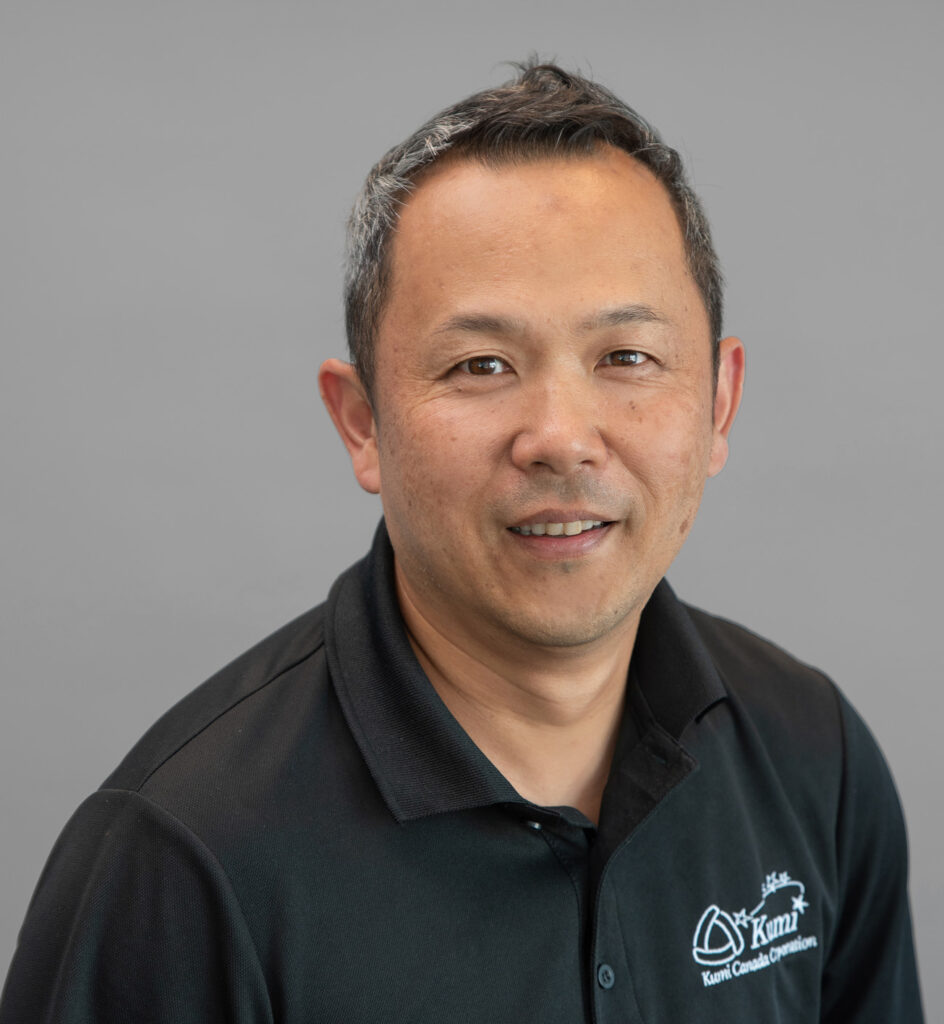 Yoshikazu Fujita
Senior Vice President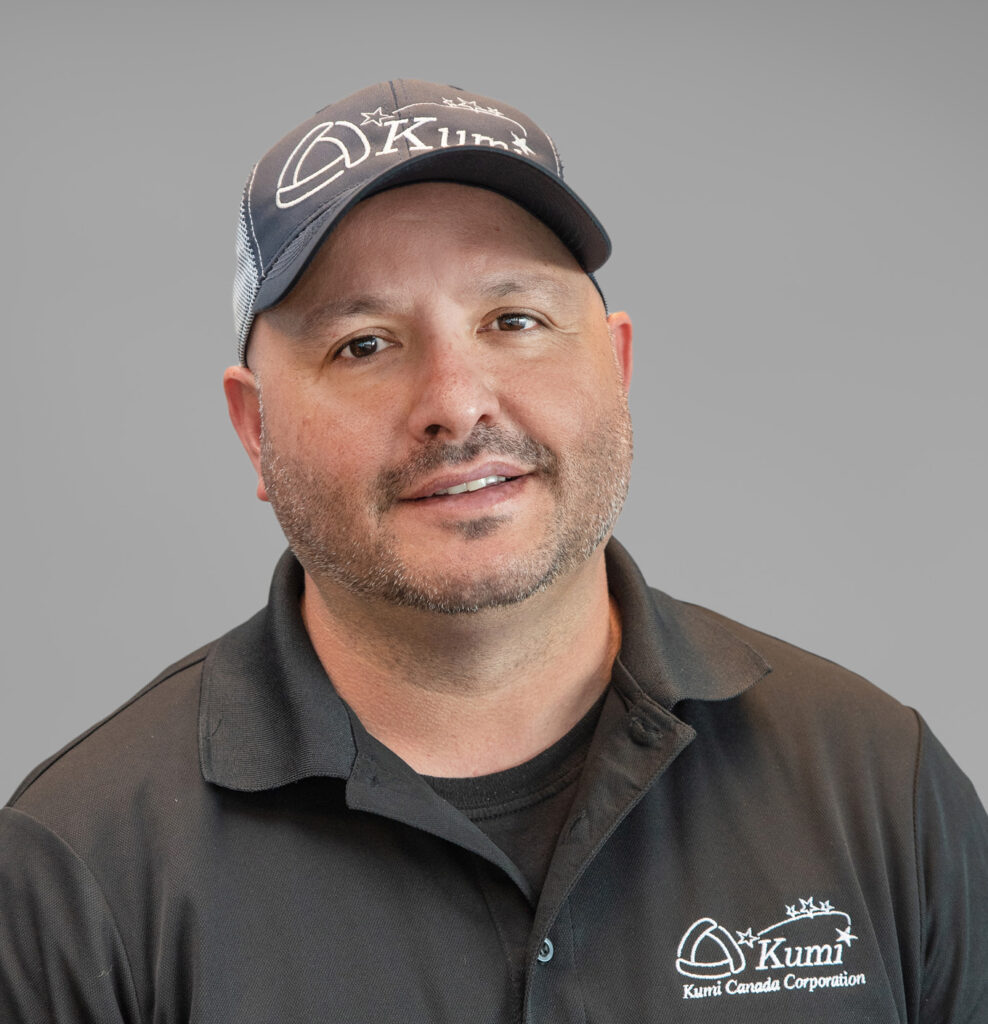 Clay Chambers
Vice President, Operations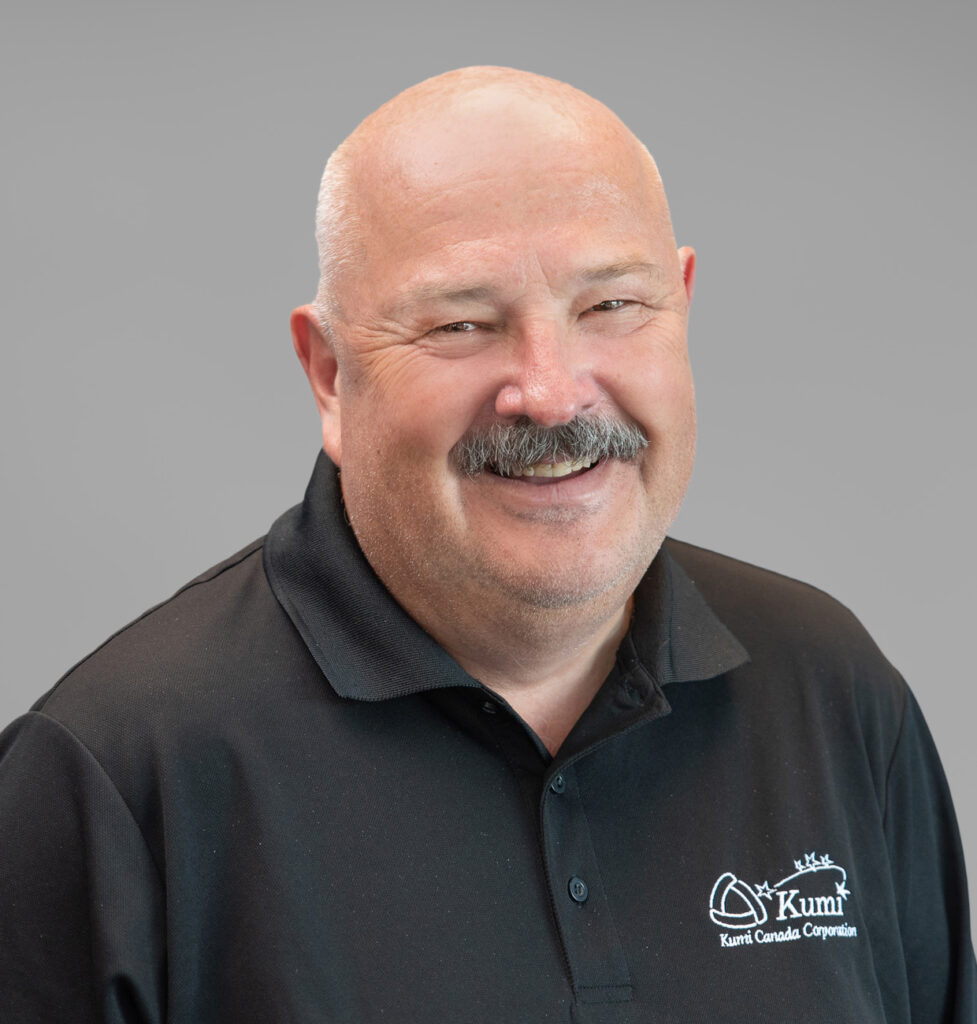 Paul Andrews
Senior Manager,
Information Systems Group & Human Resources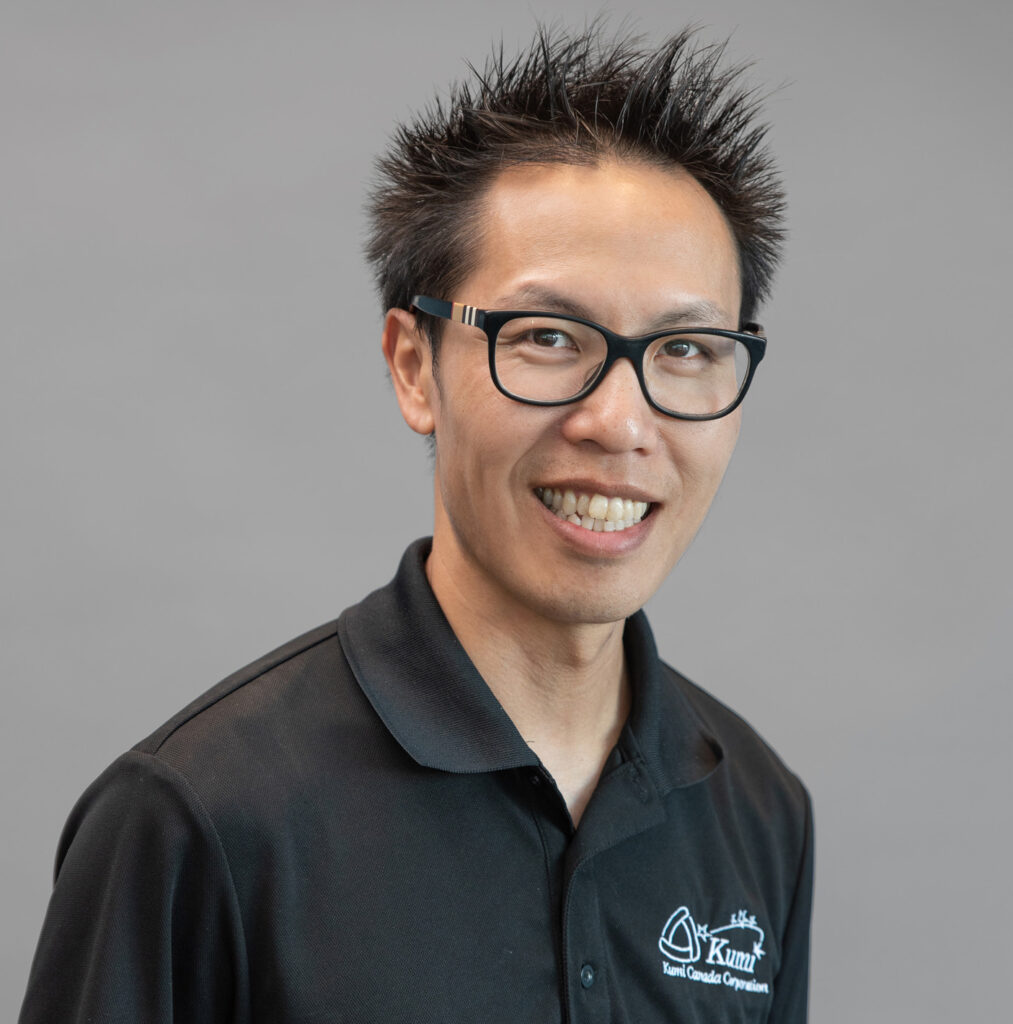 Casey Sim, P.Eng.
Senior Manager,
Engineering & Quality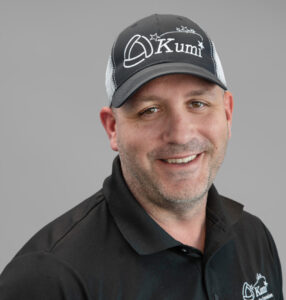 Andrew Phillips
Senior Manager,
Assembly & Material Services