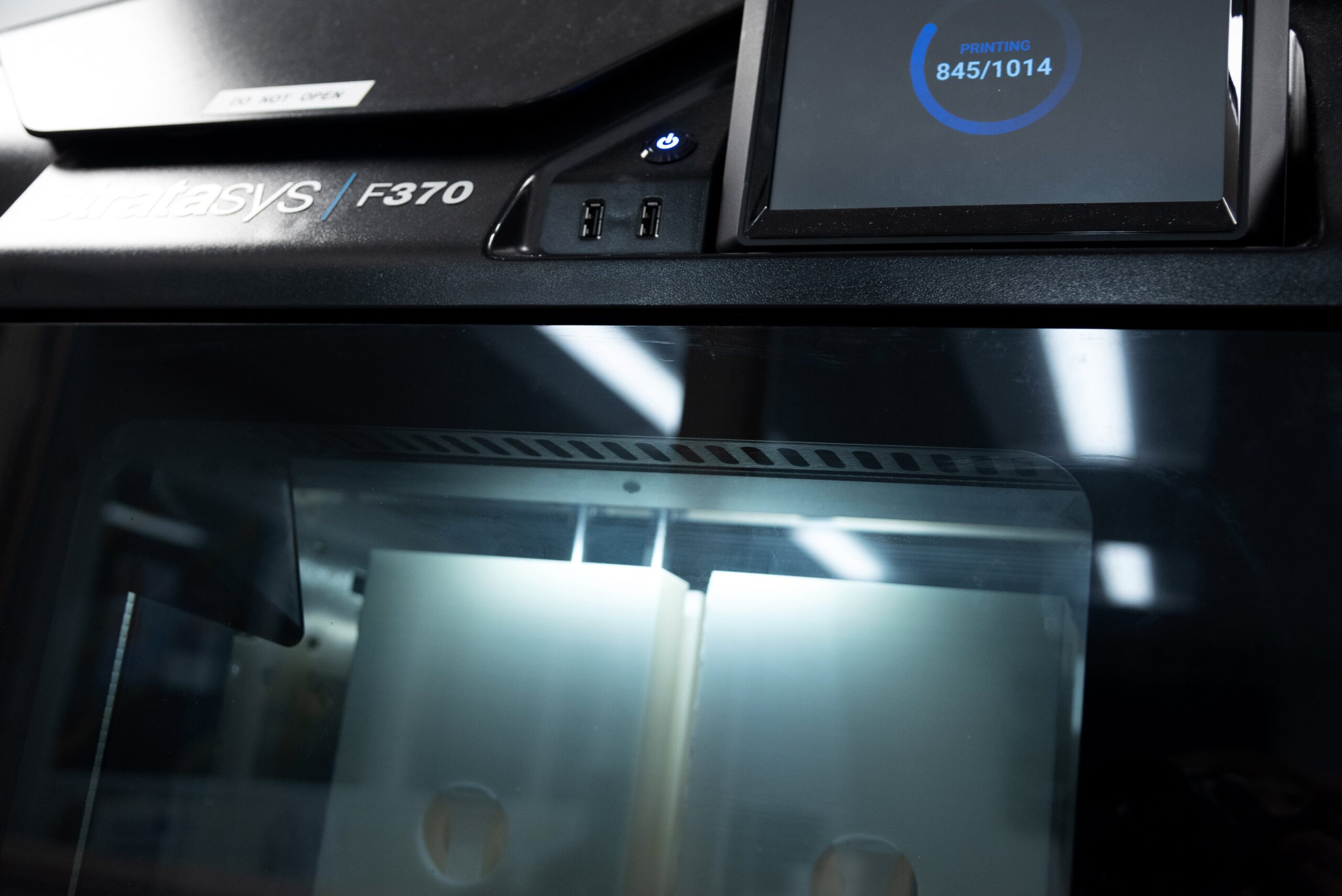 Technology
Our cutting edge technology allows us to manufacture and produce parts more efficiently!

Our Process
Our engineering team designs and builds several of our robots and workstations here at Kumi Canada. Starting from scratch with CAD models, they continuously create new and innovative ways of automating processes and helping our associates work more efficiently. Once designs are built and implemented there is an ongoing process of testing and optimization to make sure our company can run as smooth as possible.
---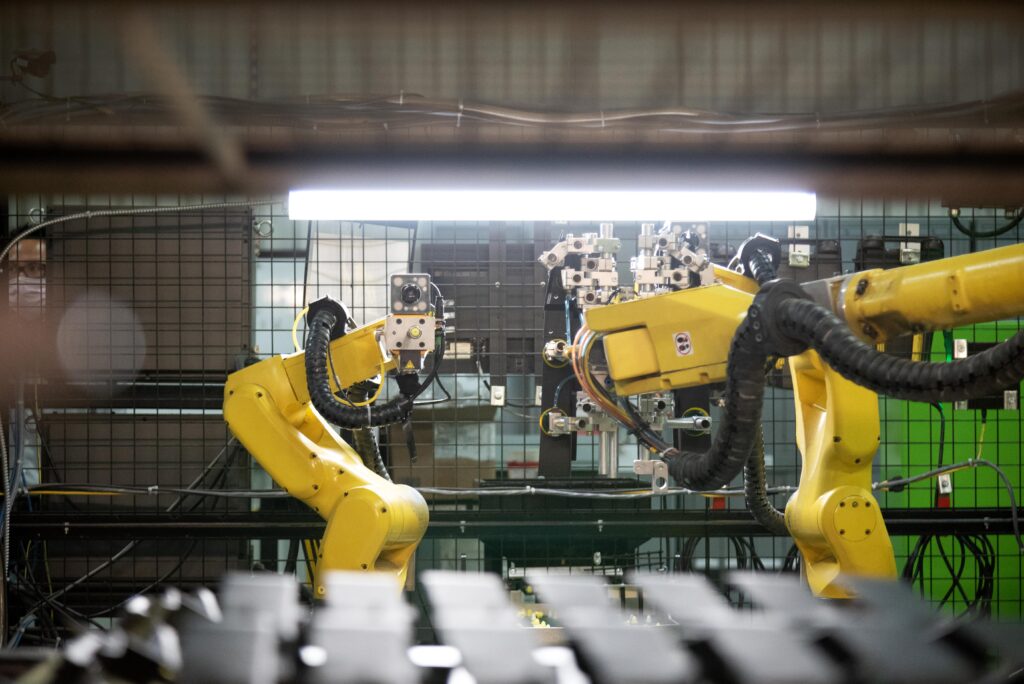 What We Use
Design + Simulation Software
3D Printers
Robotic Automation
Injection Moulding Machines
---
Software
We use several software applications, each for their own specific purpose, helping us throughout the entire process from design to testing to implementation.
Design Software
We use several Computer-Aided Design (CAD) software applications to aid in our creation, modification, and optimization of our designs. Some of the applications we used include: AutoCAD, CATIA, and SOLIDWORKS.
Vision Systems
Our computer vision software applications are used in many of our automation robots for both validation of completed parts, as well as for the optimization of robot performance. These systems allow our associates to work much more efficiently.
Simulation Software
Our simulation software is used to run tests of our designs and enhancements before they are implemented. These tests give us precise results which can then be applied to our concrete solutions.
---
---
3D Printer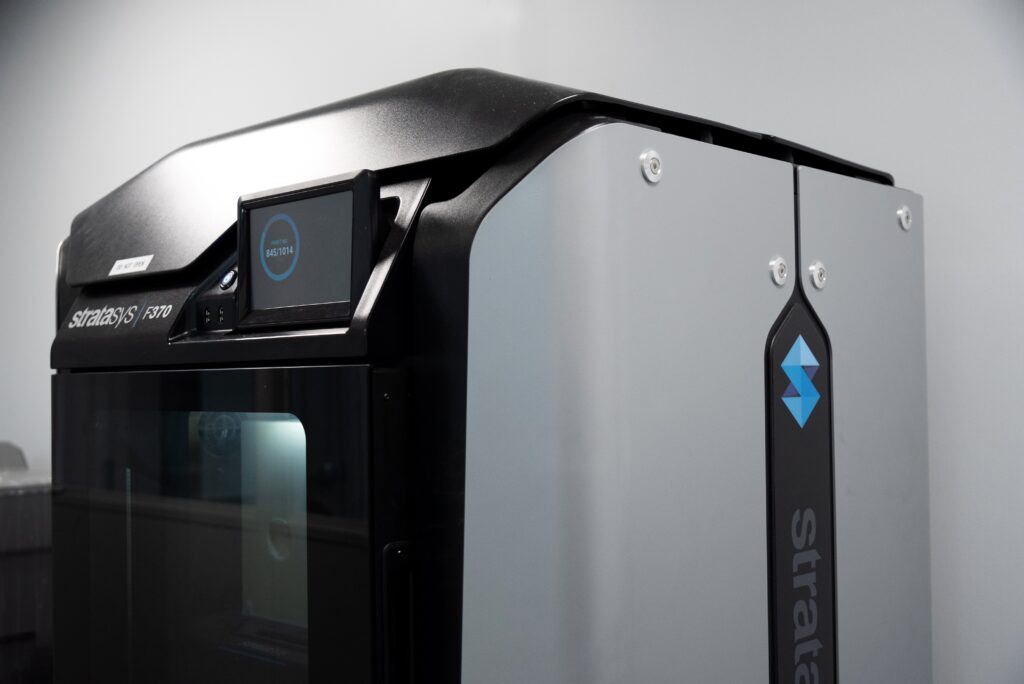 Aiding in various tasks and projects Kumi's industrial grade 3D printer works around the clock creating durable, precise and reliable parts. Using multiple materials, the printer can create objects with immense accuracy. This allows Kumi's engineers to design a wide array of objects including robotic aids, support structures and various other mechanical features with ease.
---
Robots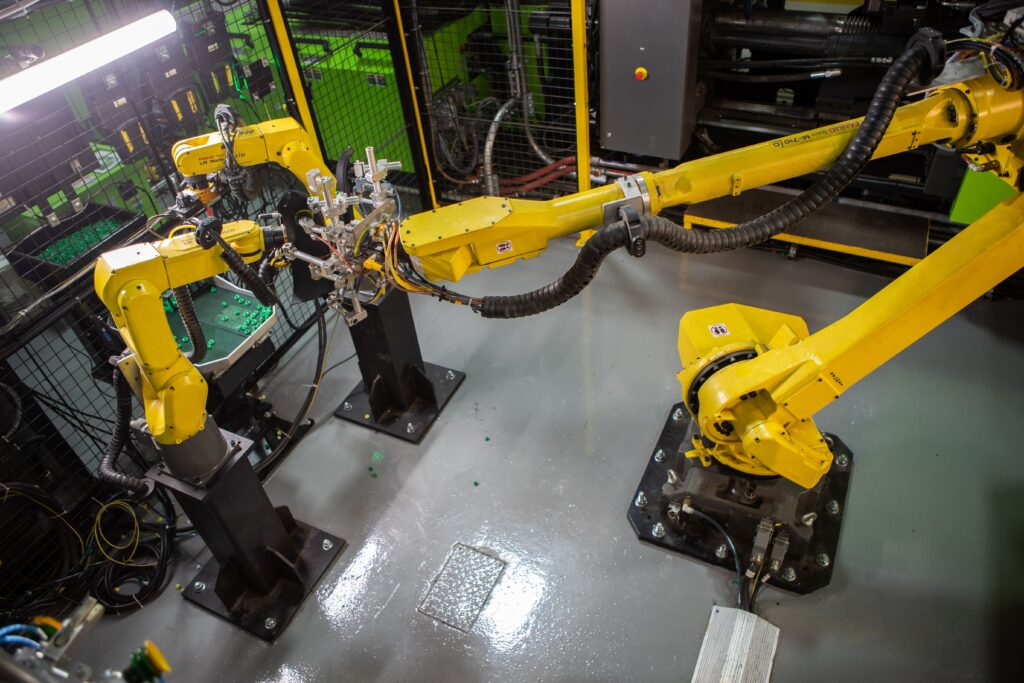 Our highly skilled engineering team keeps us at the forefront of our industry. Through their innovative designs, our state-of-the-art industrial robots raise production performance to new levels of leading edge automation. These advanced robots provide excellent speed and precision with their intelligent systems, enhancing our assembly efficiency and increasing product quality.
---
---
Injection Machines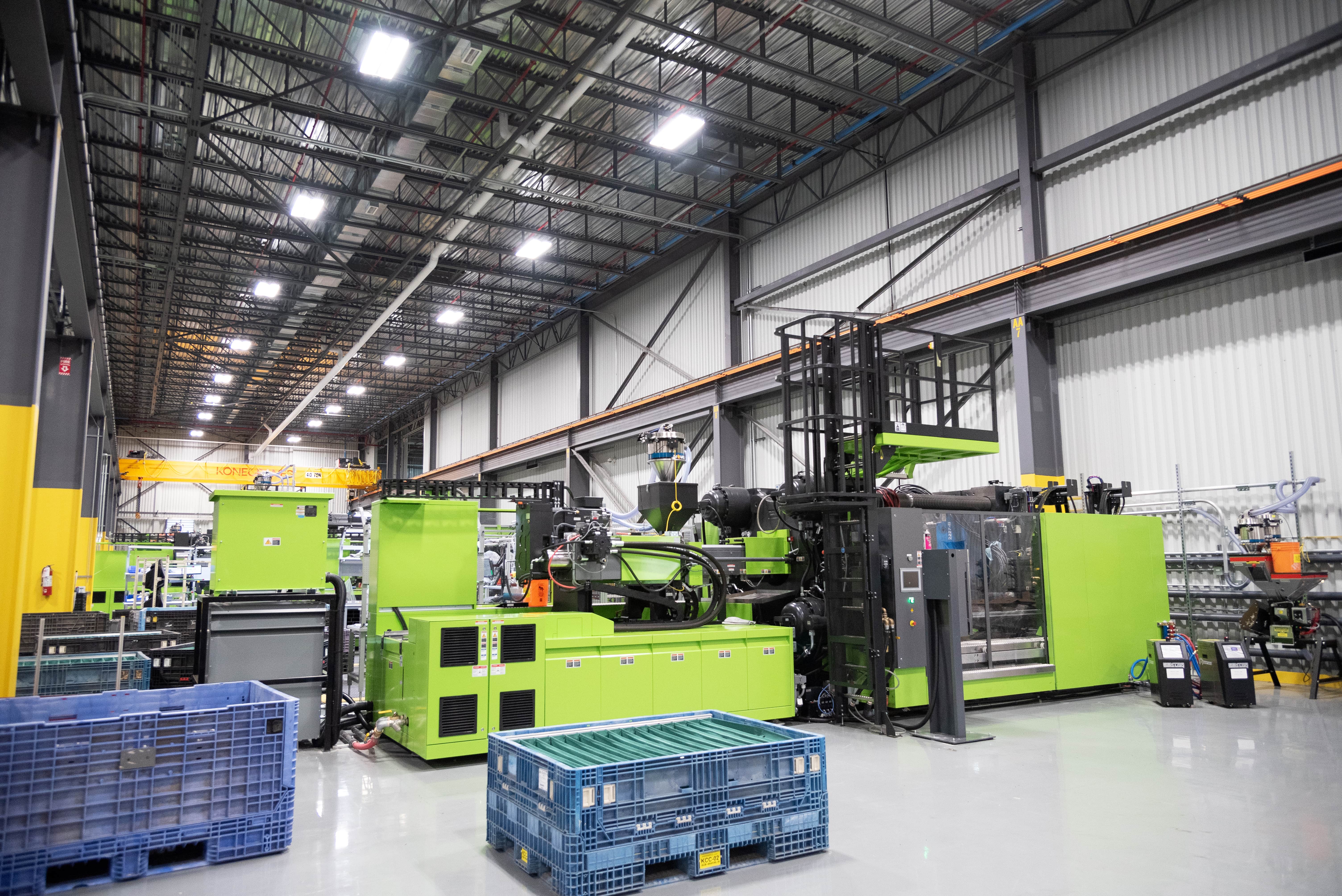 These highly efficient machines provide industry leading production capabilities, high productivity, and precise quality. With a perfectly designed layout these machines offer us high flexibility and shorter cycle times due to optimized movement dynamics and synchronized locking. These machines are developed with a smart energy efficient drive-concept allowing for maximum cost effectiveness and a minimal carbon footprint in our production of large-volume parts.
---