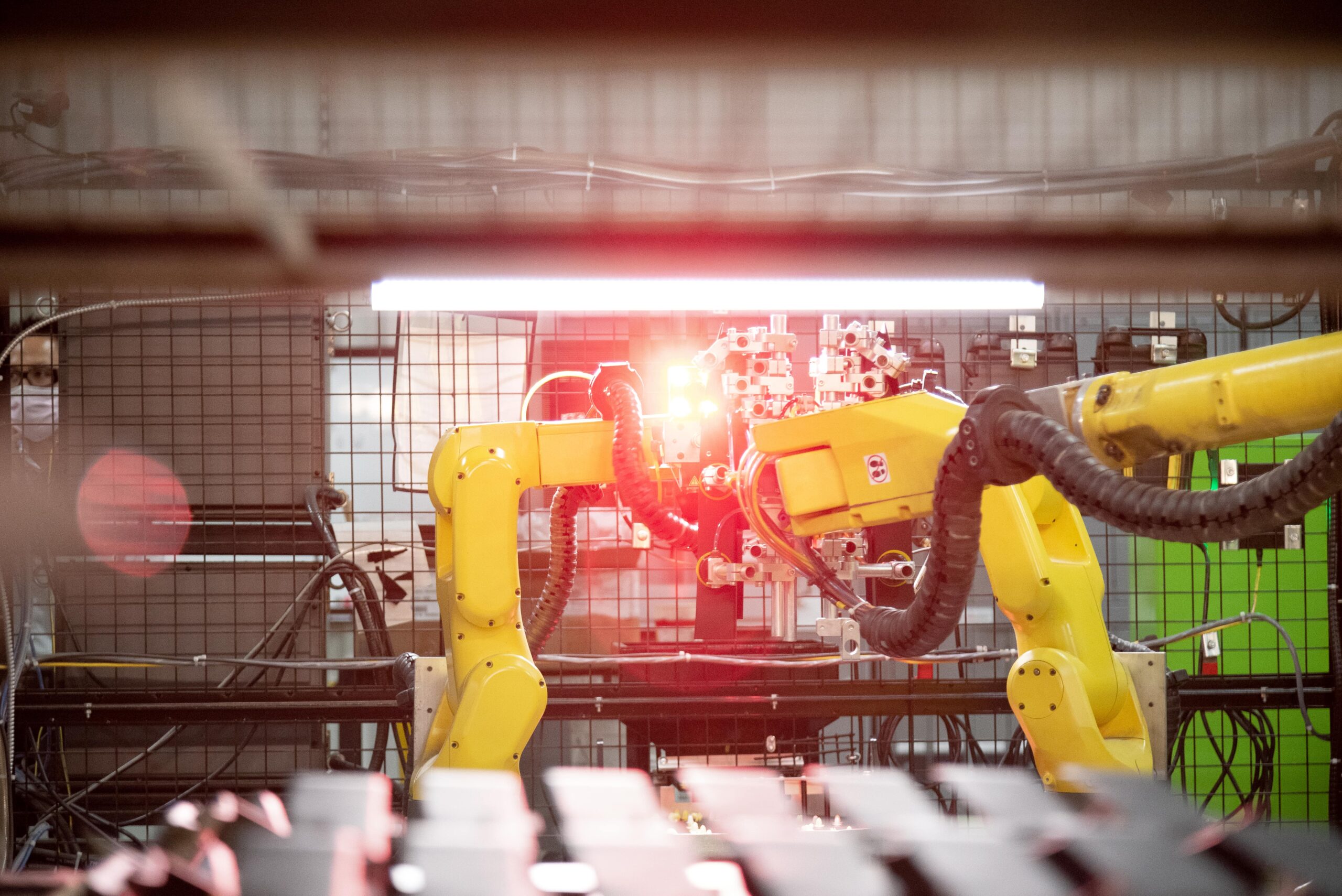 Kumi Canada Corporation
A Tier-1 supplier to the automotive industry, Kumi Canada provides class-leading design, product development, manufacturing and in house automation capabilities.
Kumi Canada
Where award winning quality, delivery, and excellence in value are combined with cutting edge manufacturing and innovation.
Established in 1998 as a wholly owned subsidiary of Kumi Kasei, Kumi Canada is a full service provider of high quality plastic moulding and assembly for the automotive industry. As part of the Kumi North American Group, along with Kamco Industries and Kumi Alabama, Kumi Canada has recognized continued growth in the automotive sector by establishing a philosophy of increasing value to our customers, providing a healthy work environment and immersing ourselves in the our community.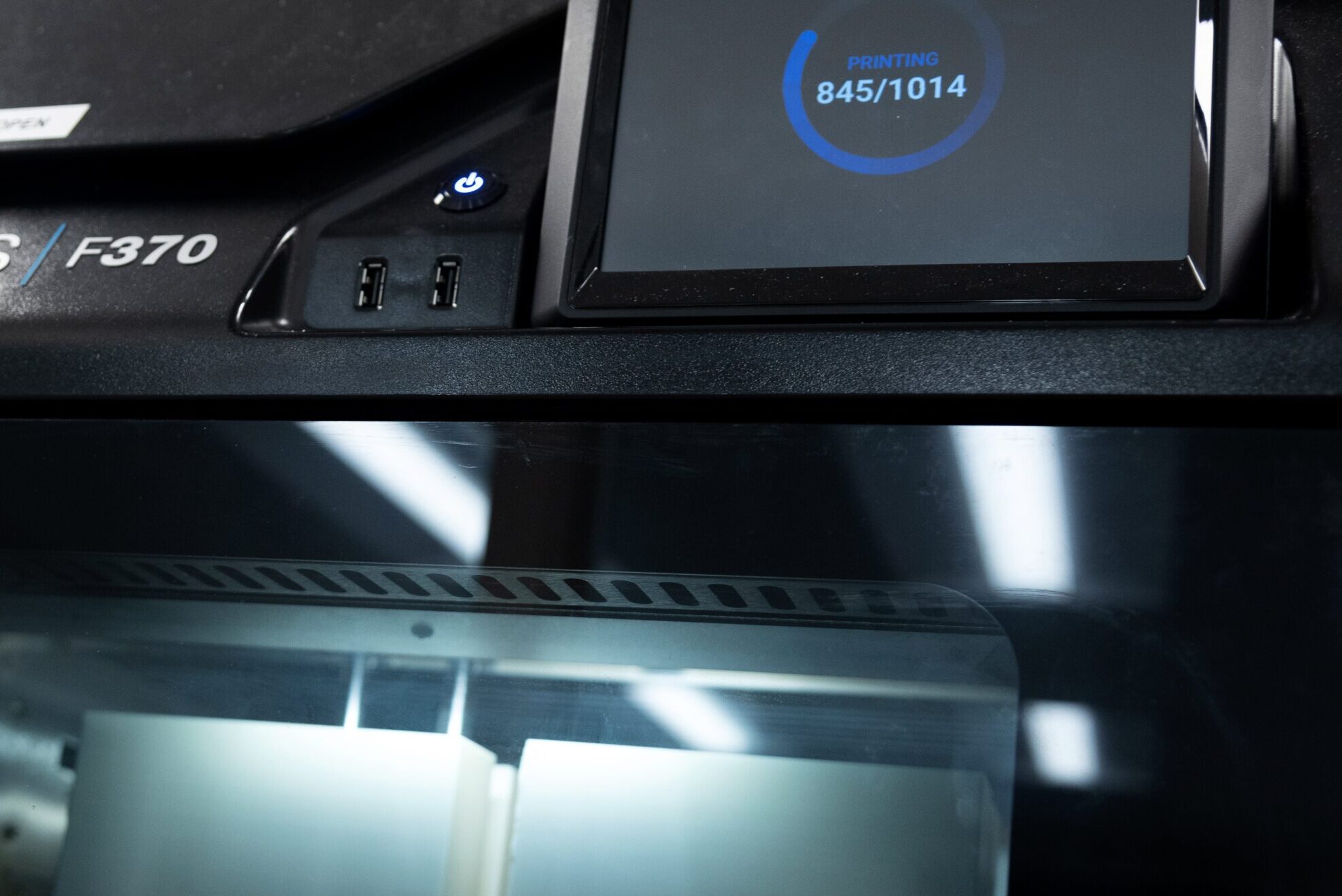 Technology
Visit our Technology page to learn about the innovative design and processes that drives our company!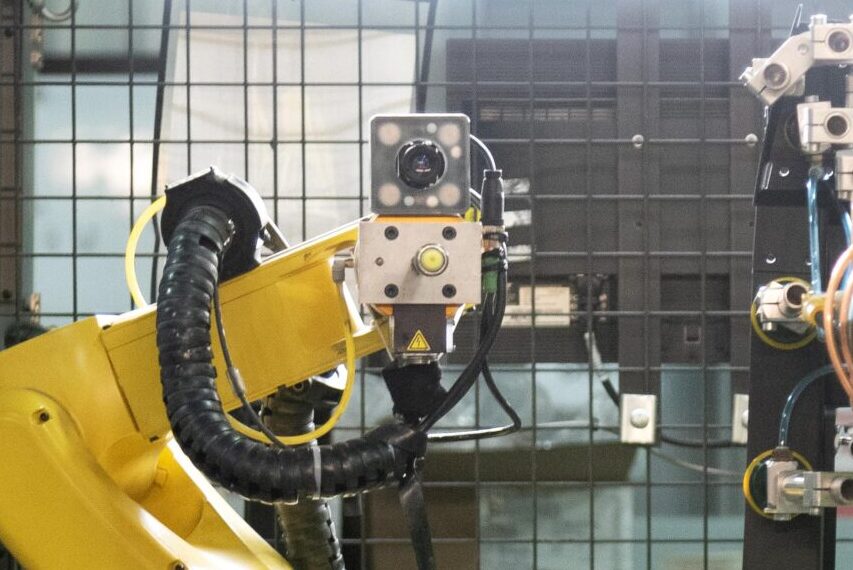 Careers
Interested in joining our team? Visit our careers page to see what positions we have available that will be the right fit for you!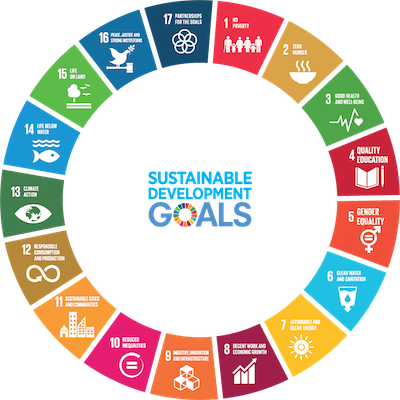 Culture
Check out culture page to see our efforts towards ensuring the success of our associates and giving back to our community!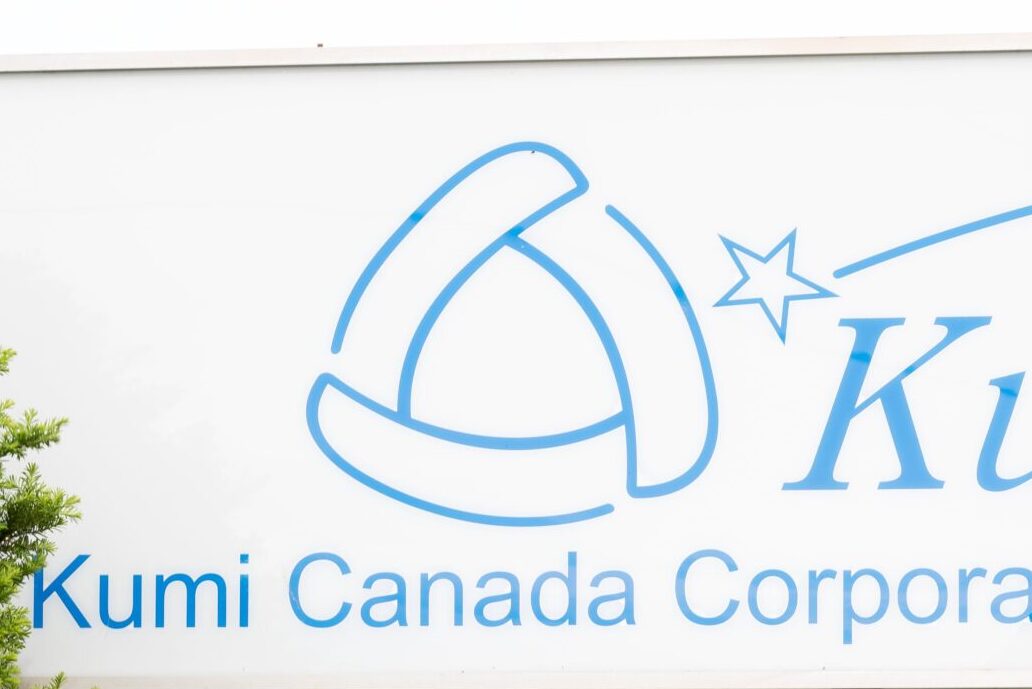 Contact Us
Have any questions for us? See our contact page for general inquiries, contact and other information about our company.
Kumi Quick Facts
Want to get to know us better? Here is some information and interesting facts about Kumi Canada!

Commitment to Growth
When we first planted our roots in Canada, Kumi Canada employed about 20 associates. Since then we have grown to over 200!
Outstanding Service
Kumi has won several awards as a result of supplying high quality products to its customers over the years.
Engineered By the best
Our production processes are designed using innovative engineering solutions and an unwavering commitment to quality.
A Better Community
Here at Kumi, we are committed to supporting the community, both locally and globally, through several volunteer programs and community events.
A Great Location
Located in the town of Bradford, Ontario, Kumi Canada is a short trip to both the city of Toronto and the beautiful Muskoka region.
World Class Environment
At KCC, we are passionate about creating and maintaining a workplace culture that promotes physical and psychological wellness. This commitment goes beyond ensuring a clean and safe environment. Therefore, we seek to proactively provide opportunities for growth and enrichment in the lives of associates and their communities.
900K
Parts Shipped Monthly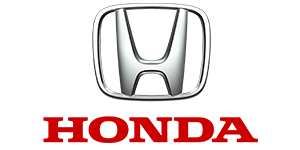 Our Partners
Kumi Canada has been a long standing partner of The Honda Motor Company, providing them with high quality service for over 20 years. As a result, throughout our relationship with Honda we have received several awards for both "Outstanding Quality" and "Outstanding Delivery" as a top Honda supplier.