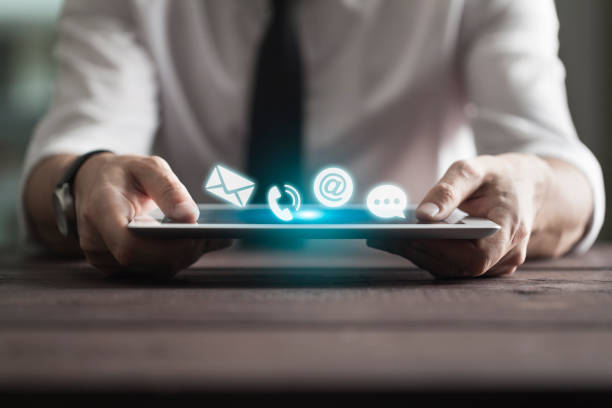 Contact Us
Get in touch
We'd certainly love to hear from you!
Contact us, especially if you have any questions or would like to learn more about the company!
Check out our information below to see how you can get in touch with our team. Additionally, make sure to head over to our social media pages to keep up with the latest updates at KCC!