Careers
Unity, Agility, Progress
Why Work at Kumi Canada?
---
Kumi Canada is a Tier-1 supplier to the automotive industry, with locations worldwide and class-leading design, product development, manufacturing, and automation capabilities. Located in Bradford Ontario, our operation specializes in the manufacturing of interior and exterior trim assemblies for the automotive industry, using innovative injection moulding and automated production systems.
We are currently seeking hard working individuals with a positive attitude who will uphold our values of safety, respect, and continuous learning.
Benefits
---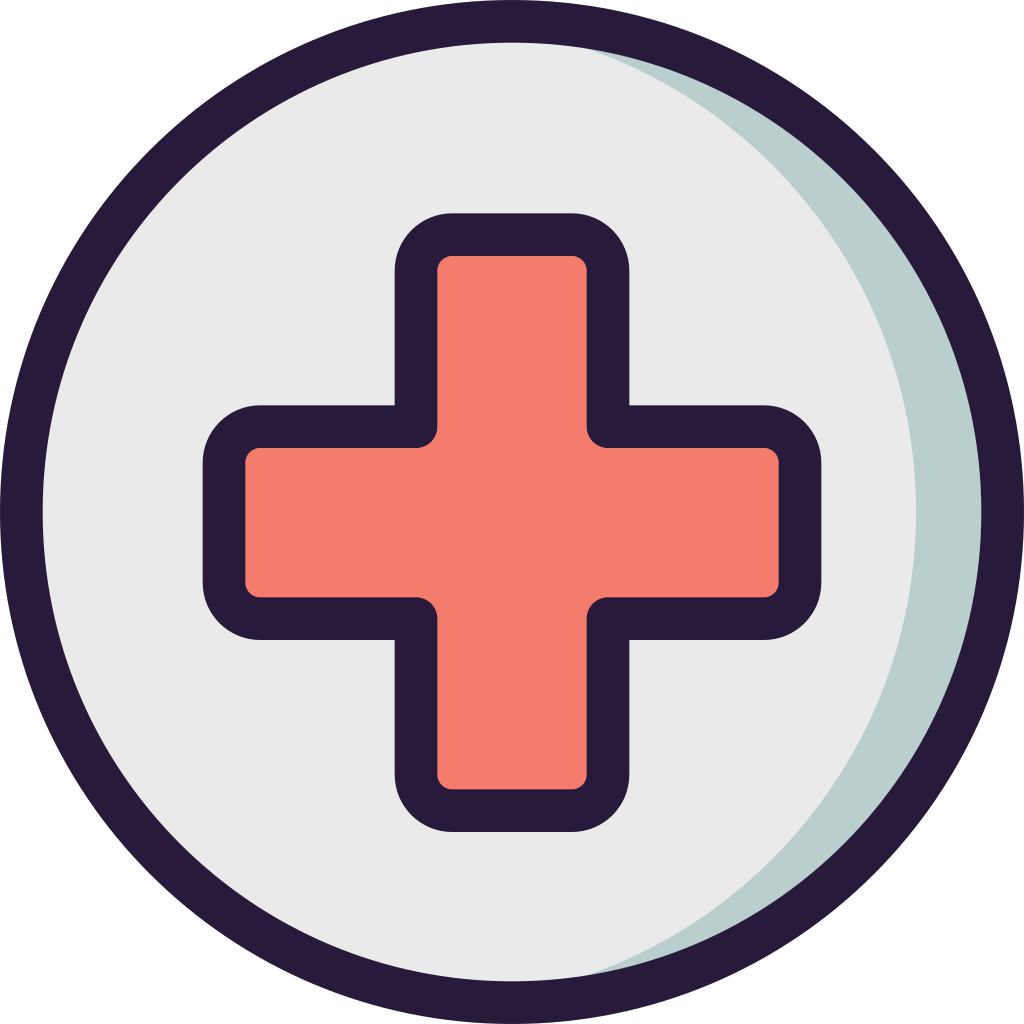 Extended Healthcare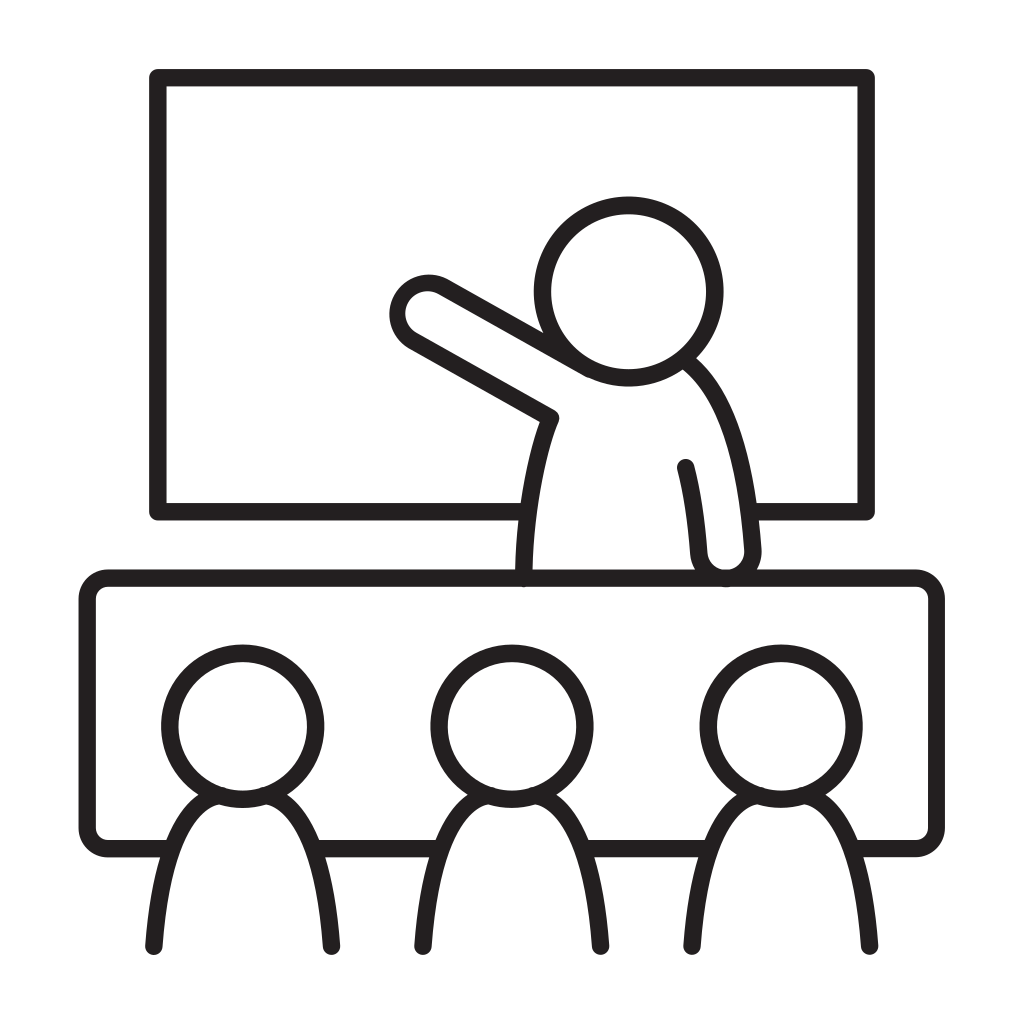 Training and Development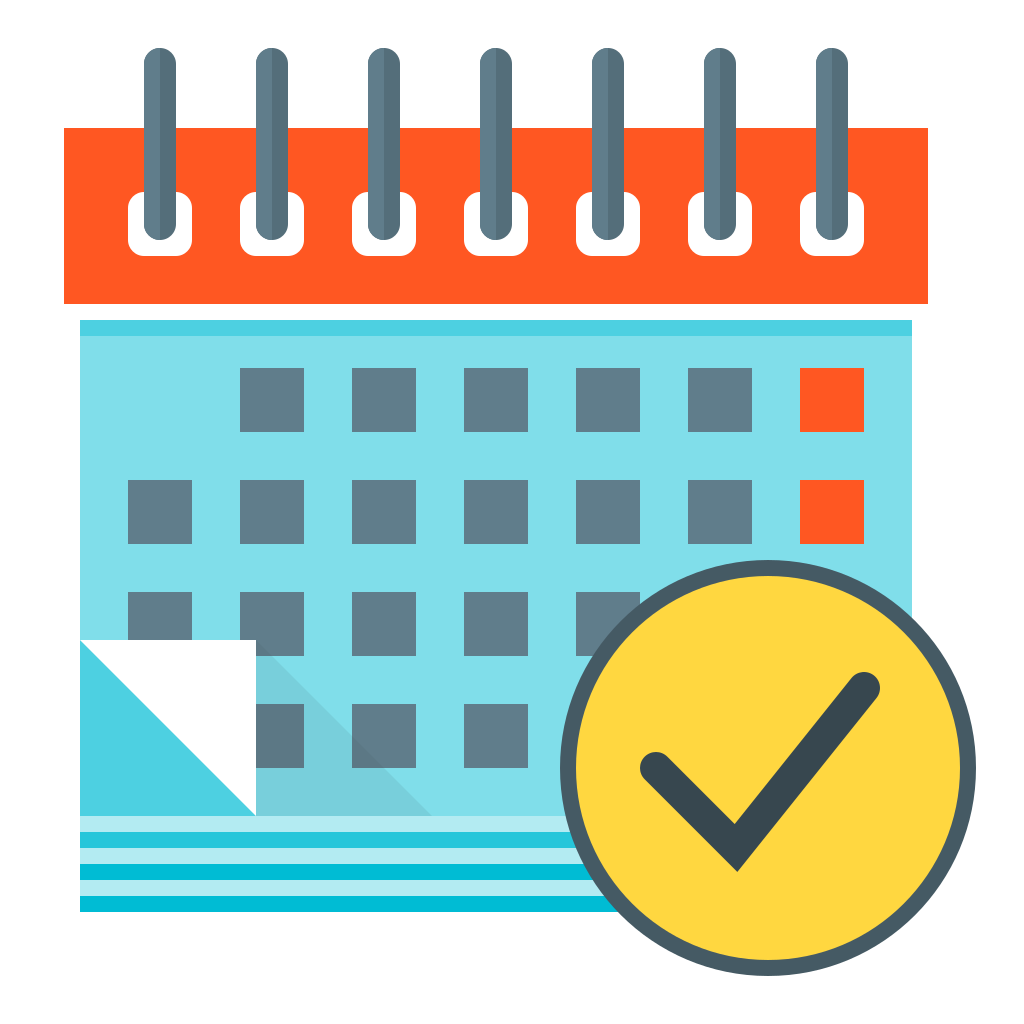 Company Events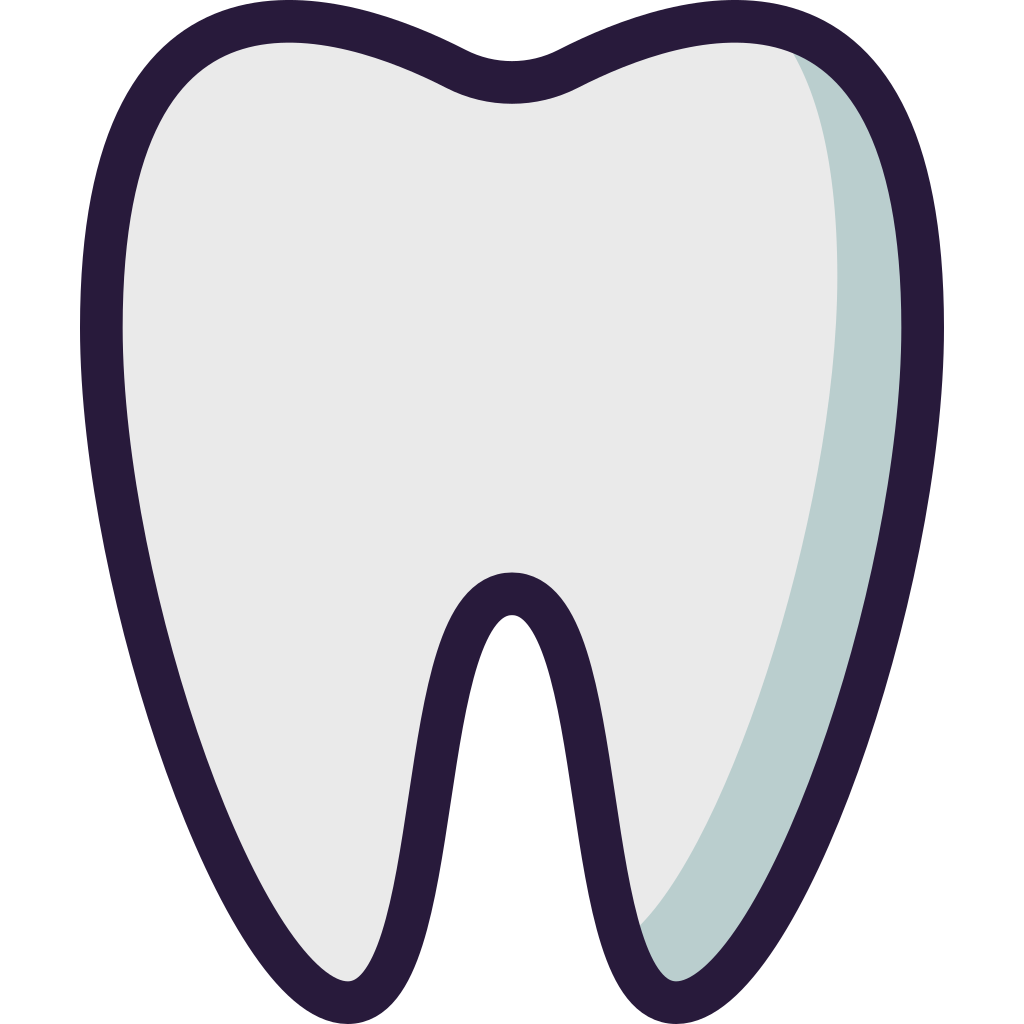 Dental Care

Vision Care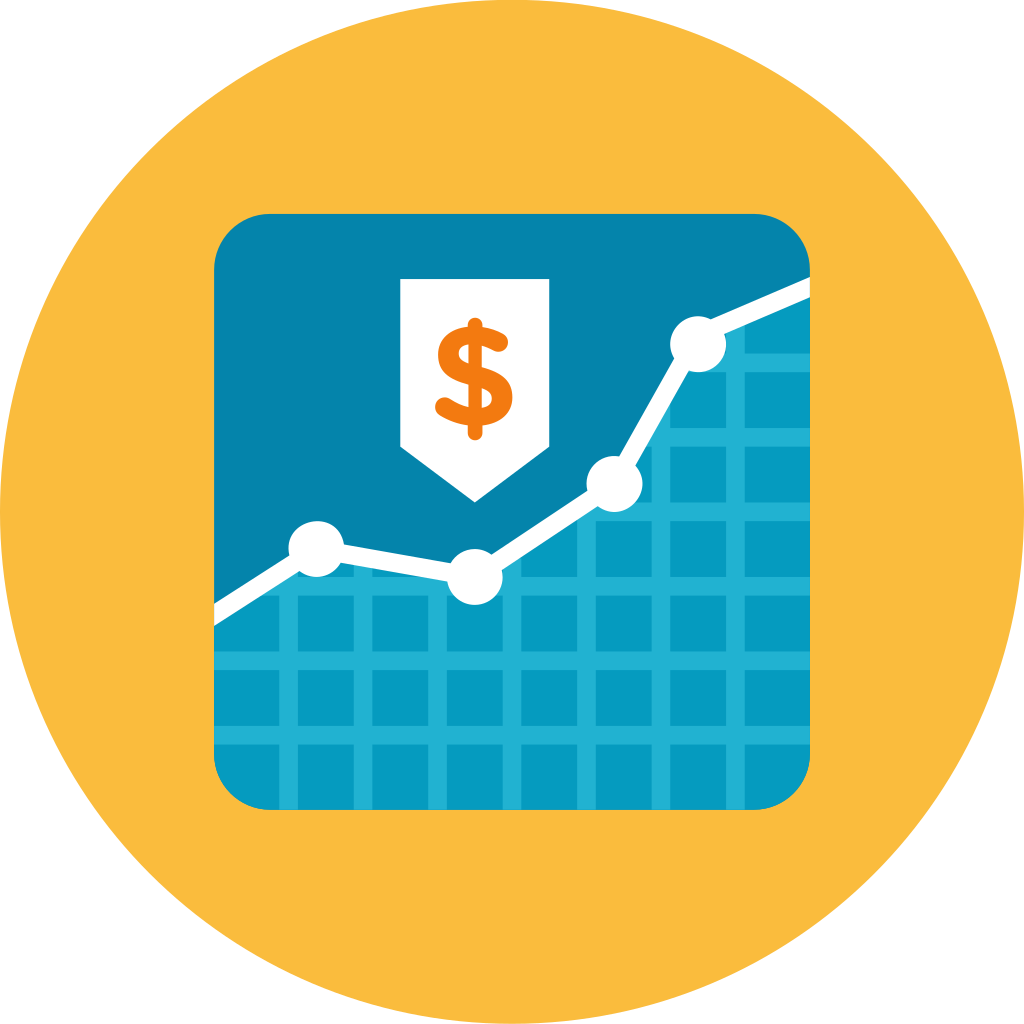 RRSP Match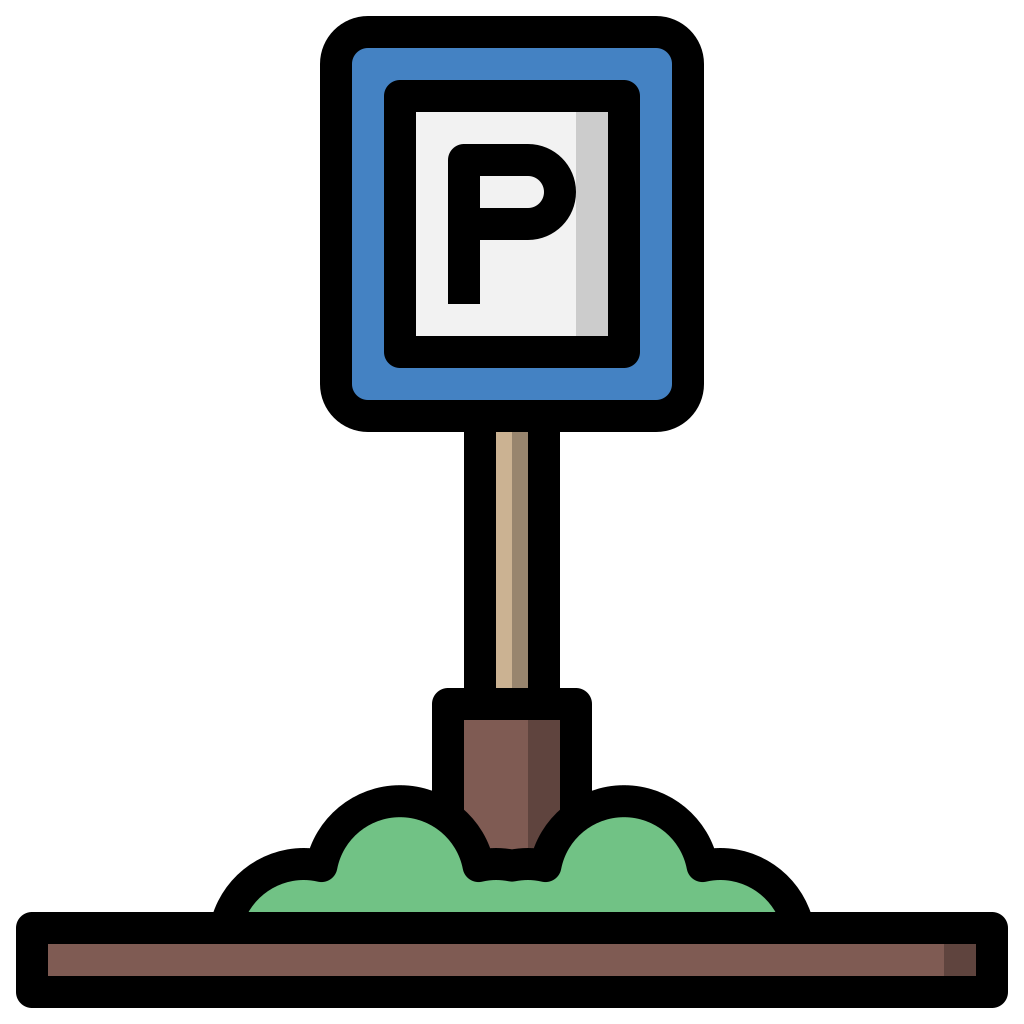 On Site Parking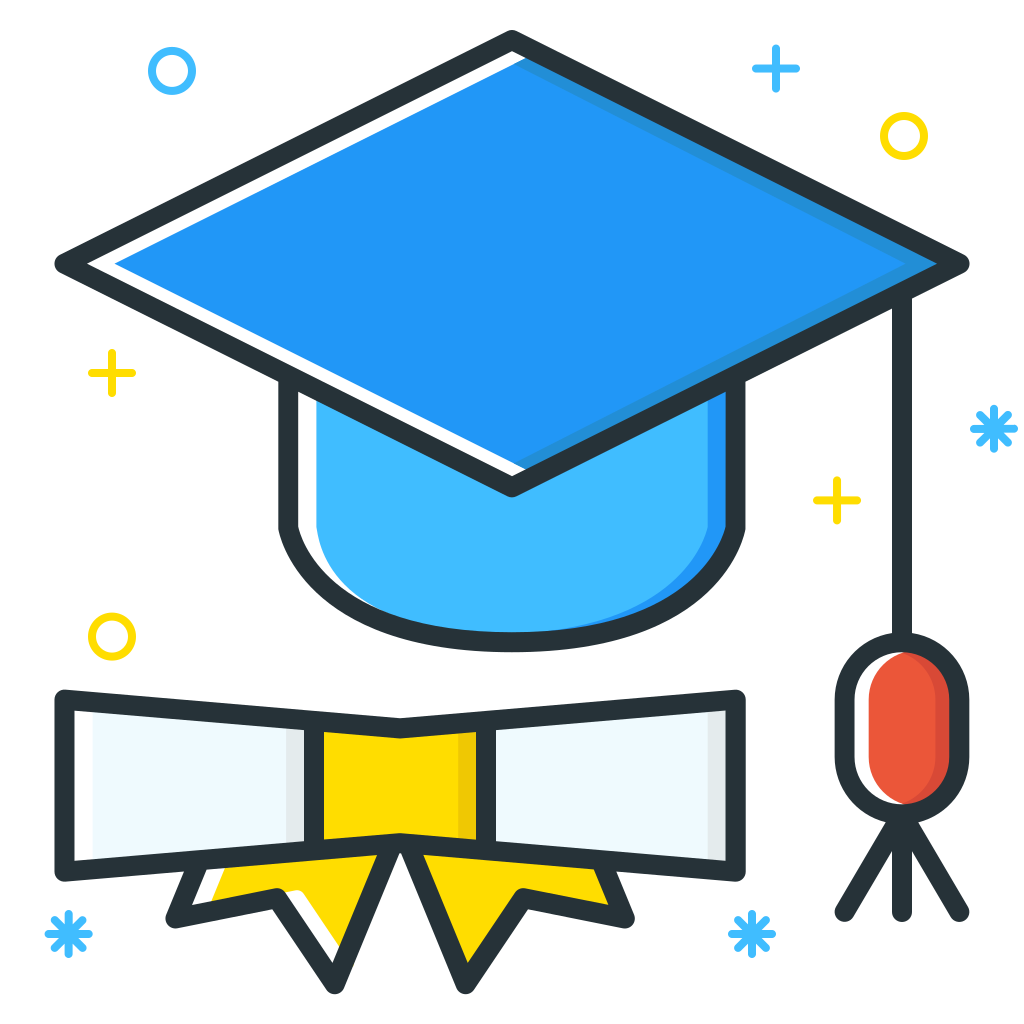 Tuition Reimbursement
Available Positions
---
Culture Administrator (Intern)
The Culture Administrator will play a key role in facilitating the smooth functioning of culture initiatives by performing various administrative and clerical tasks. This position requires a detail-oriented and proactive individual who can handle multiple responsibilities efficiently. Areas of focus include but are not limited to executing the transfer of current information and activities into digital and presentation formats.
Essential Functions

Data Entry and Record Keeping:
Perform data entry tasks, maintain databases, organize and update/standardized communication of data.
Correspondence and Communication:
Draft and edit documents, reports, and correspondence as needed.
Design and create manuals and leadership training materials.
Assist Culture Maintenance Activities:
Support senior management by executing administrative tasks as directed.
Qualifications

High level of competency utilizing Microsoft Office Suite Applications, presentation software, and Social Media Platforms.
Demonstrated ability to compose and deliver various types of correspondence.
Ability to collect, interpret, and report various data formats.
· Strong organizational and time management skills, with an ability to prioritize tasks.
Ability to work independently with little supervision.
Excellent verbal, and written communication skills.
Proficient editing skills and attention to detail.
Enrolment in a Canadian college or university.
Certified Forklift Operator
Supply Injection with required returnable packaging, product, and components.
Essential Functions

Use Forklift and hand cart to move product in and out of lines
Move production parts from Injection to designated location
Assist with weekly and monthly inventory count
Strap and wrap product if necessary
Keep Injection area organized and free from hazards
Report any equipment malfunctions and/or quality problems
Report any accidents, incidents or hazardous
Stage lines for next run
Ensure all product and components are scanned to proper locations for inventory accuracy
May supply raw material to presses when required
Attendance at work during the regularly scheduled shift is an essential duty. This includes, but is not limited to the ability to work overtime as required, to be present at work, arrive on time and be at the workstation ready for work at the start of the shift.
Qualifications

Must have forklift operator license with at least 1-year experience
Knowledge of Windows based computer applications
Satisfactory work records, including attendance
Attentive with good spatial awareness
Good written and oral communication skills
Ability to adapt to lifting and moving different types of bins and skids
Capable of working in a fast-paced environment
Demonstrated time management and efficiency
Willingness to work overtime when necessary

Executive Assistant to the President
Reporting to the President of the organization, the Executive Assistant is responsible for proactively supporting the President as well as Senior Management in day-to-day functions. The Executive Assistant will provide the necessary support when communicating with senior company executives' over-seas while performing the following administrative tasks. This can include, but is not limited to managing calendars, arranging meetings, taking meeting minutes, and working on special projects.
Essential Functions

Provides professional and personal administrative support to the President.
Able to work a flexible work schedule including early morning and or evenings periodically as required.
Coordinates Presidents' calendar, schedules meetings, and appointments, both in-person and virtually.
Provides real time transcribing support using software / programs provided by company during meetings and or events.
Records and distributes notes and minutes to meeting attendees.
Aids in reviewing department and company business plans and other organizational projects.
Maintains internal and external office communications such as email and voicemail.
Improves administrative processes to ensure effective time management.
Acts as a point of contact as well as ensuring clear and consistent communication between all stakeholders
Maintains confidential and sensitive information.
Organizes an interprets data and other information as instructed.
Prepares daily, weekly, monthly, quarterly, semi-annual, annual reports as directed.
Completes a variety of special projects including creating PowerPoint presentations, project status reports, open items list.
Qualifications

College or University-level Business Administration program, or related.
Three to five years of office experience preferably as an Executive Assistant or Personal Assistant.
Must be able to communicate verbally and written in both English (Japanese considered an asset).
Ability to transcribe from voice to text is essential.
Proven organization, time management and communication skills.
Proficiency with Microsoft Office suite (Word, Excel, Outlook, PowerPoint).
Administrative and scheduling experience is an asset.
Ability to speak and write in Japanese is an asset.
Legally entitled to work in Canada