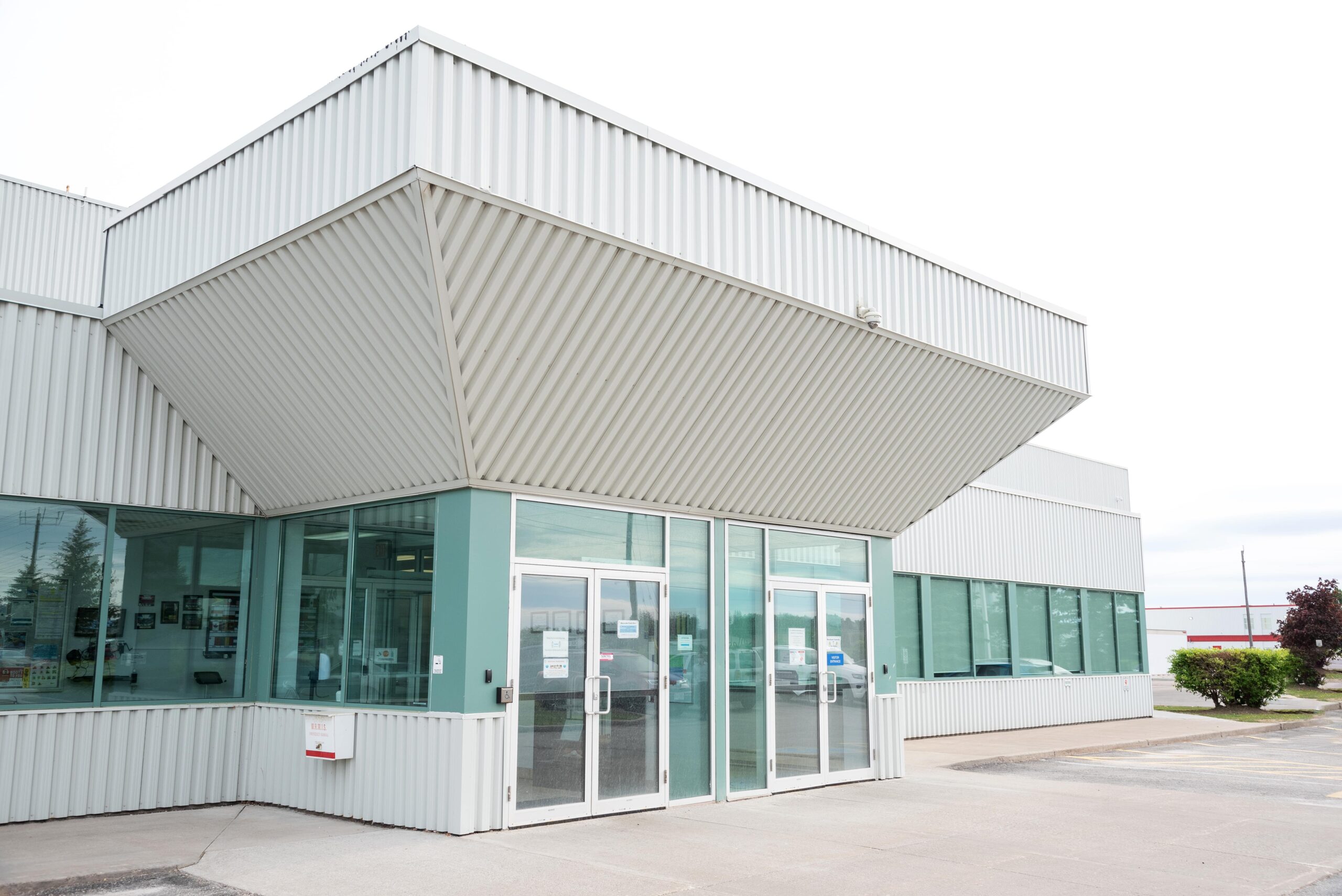 Culture
Think Your Best, Think Your Dream
Our Culture
Here at Kumi Canada we recognize that our associates and team members are the reason for our success. Therefore, we invest in our organization's culture. We are committed to upholding our values to ensure a healthy workplace environment is strengthened and maintained.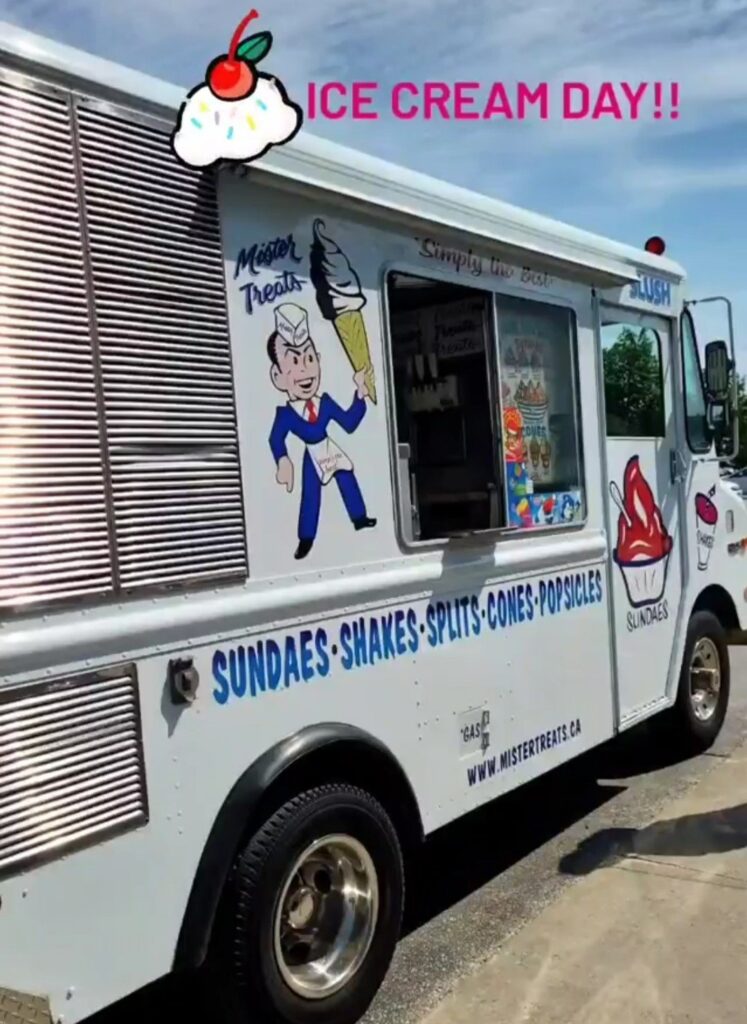 ---
Our Culture Statement
We are a united team boldly pursuing a better way.
Together we celebrate our accomplishments and our ability to adapt to any challenge.
By honouring one another's unique contributions, we ensure our success and the betterment of our community.
---
Honouring Diversity and Inclusion
As Kumi Canada continues to grow, we seek new ways to honour the diversity of all our current and future associates. Our priority is to ensure all of our team members feel comfortable, included, and respected at all times.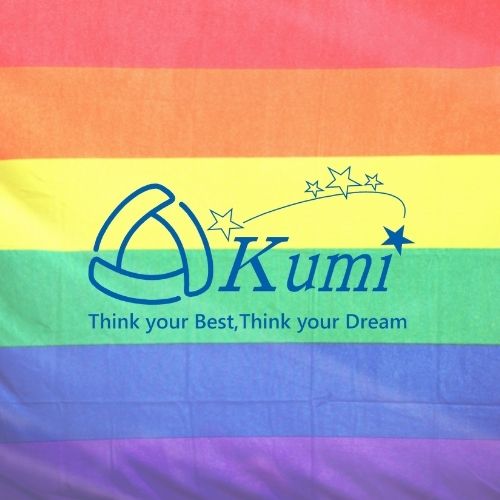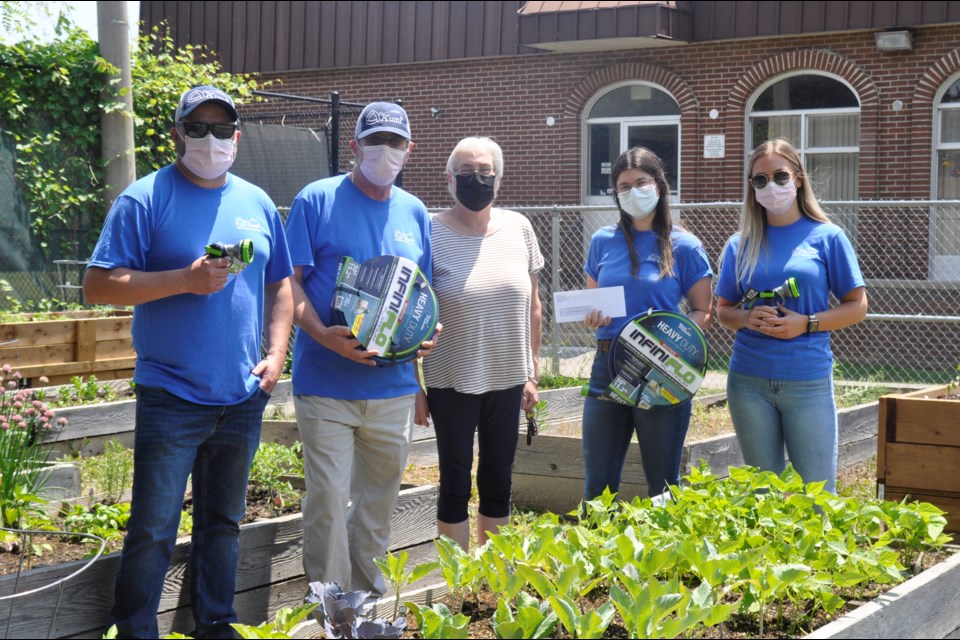 Community Initiatives
Honda Day of Service
Helping Hand Food Drive
Coat Drives
Green Team
Food & Toy Drive
Coldest Night of the Year Charity Walk
Earth Day Clean Up
Community Garden
Kumi Canada's Green Team has created a community garden for associates to enjoy! The garden is abundant with tomatoes, carrots, and more! By working together, Kumi associates get a chance to enjoy the outdoors, gain valuable gardening skills and foster teamwork in the task of growing food from seeds!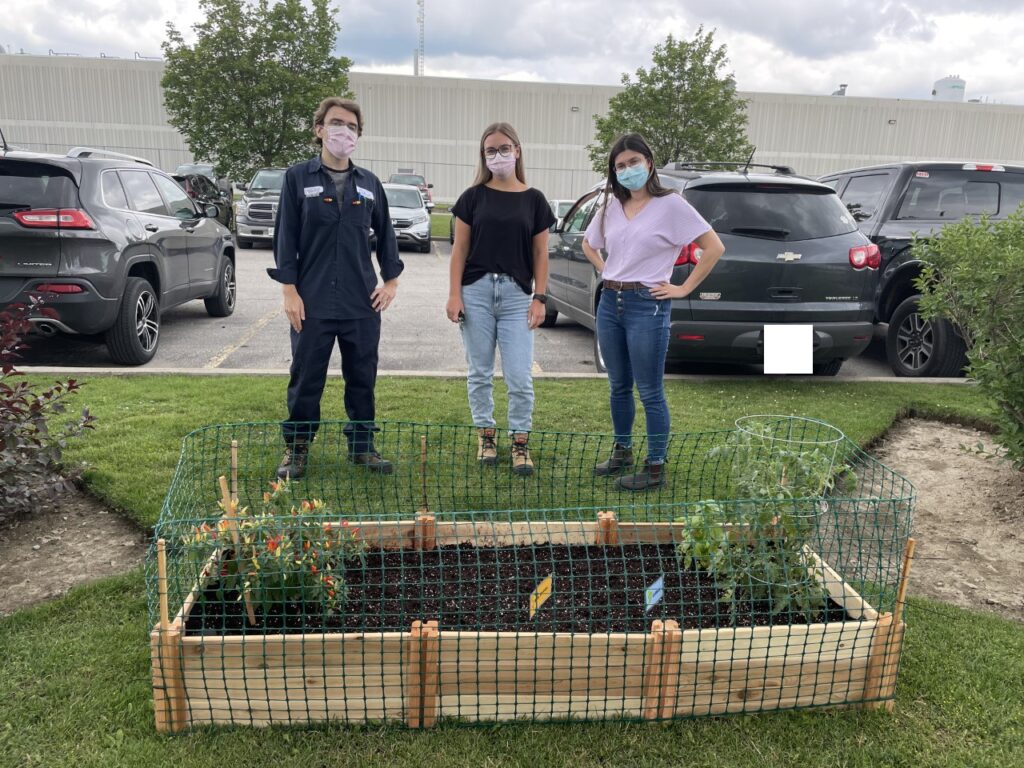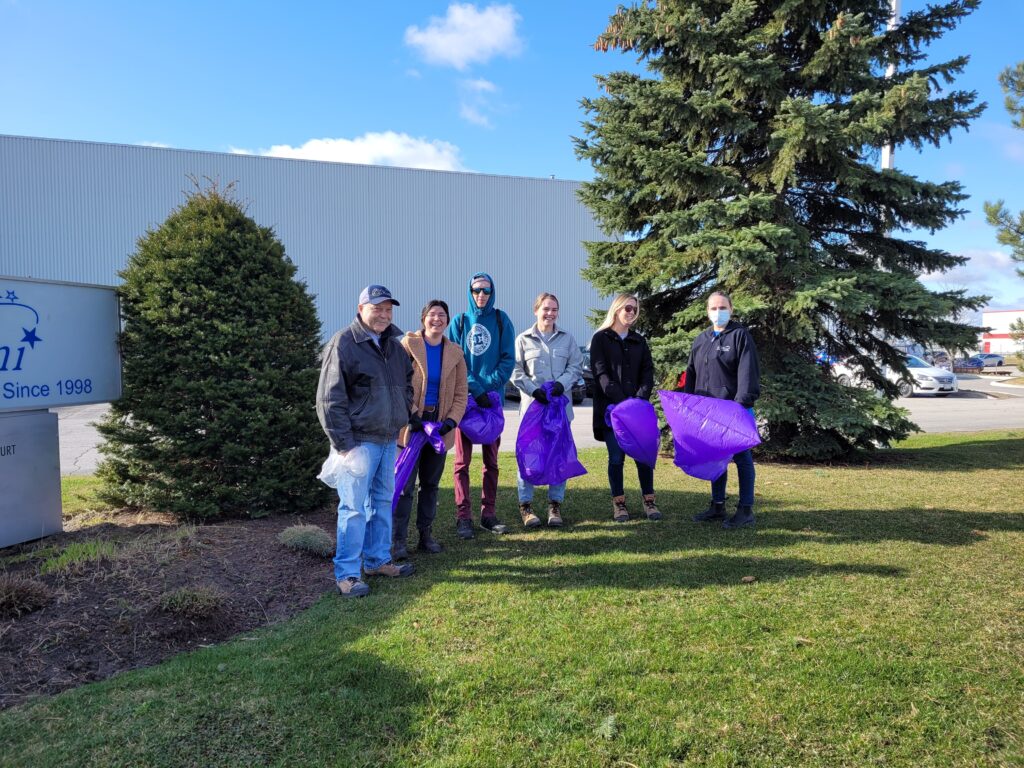 Earth Day
Kumi Canada's Green Team celebrated Earth Day by organizing a community garbage clean up. Kumi associates walked the street of Reagen's Industrial Parkway collecting garbage. As a result of our dedication to the community and the hard work of our associates, over 30 bags of garbage were collected!
United Nations Sustainable Development Goals
Kumi Canada strives for positive environmental change and believes that we must do our part to better the world that we all share together. That is why we have made a commitment to achieve the Sustainability Goals set by the United Nations. Each month the Kumi Environmental team gathers to address one of the 17 Sustainability Goals by creating initiatives that benefit people internally, locally and globally.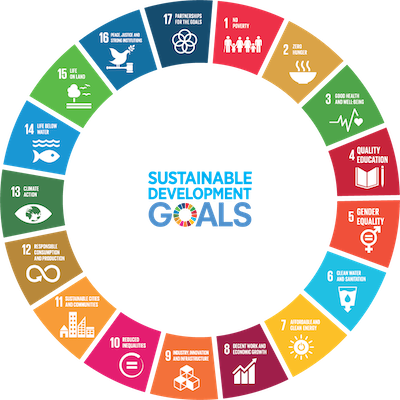 Kumi Canada Community