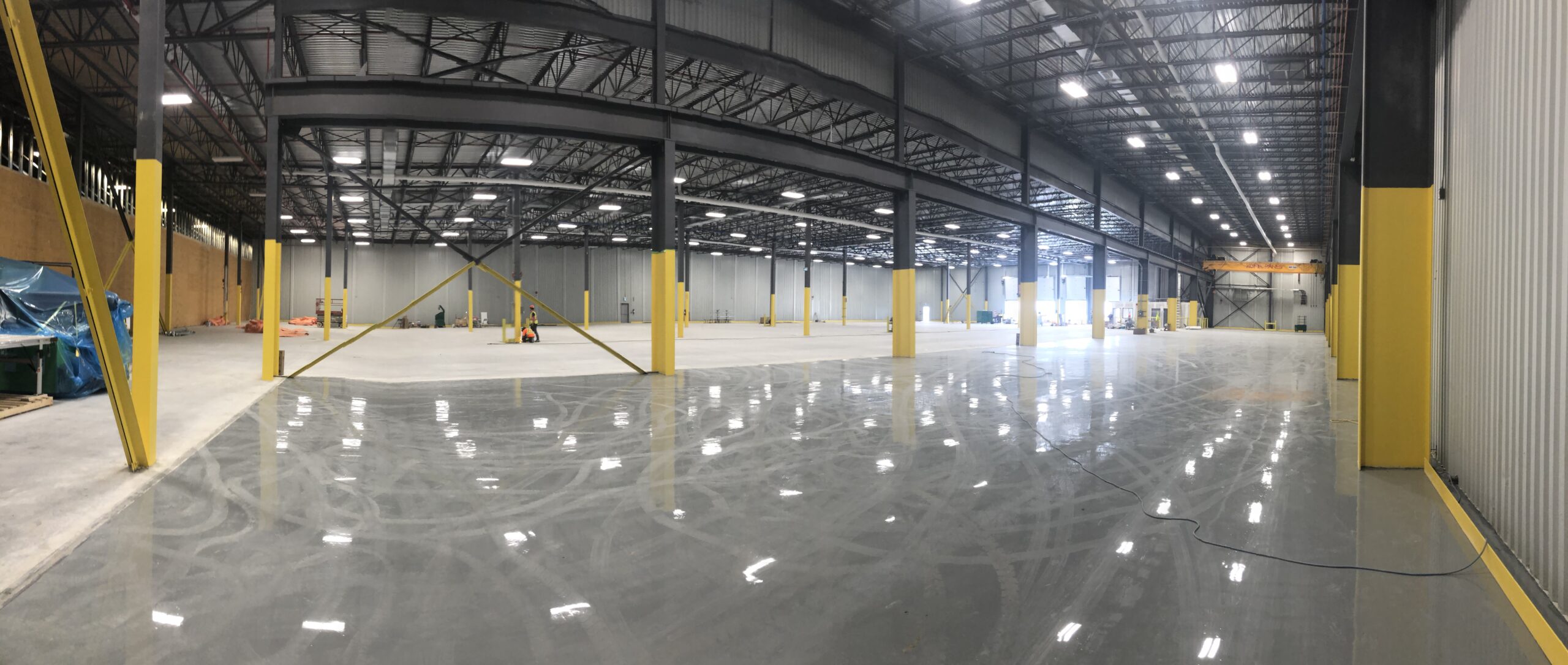 In 2019 Kumi Canada began its third and largest expansion in the company's 20+ year history. With an expansion of 54,000 square feet Kumi has installed several brand-new, highly advanced, energy efficient machines and created 60+ new jobs, increasing production capacity by 40 percent.
Our new machines are Industry 4.0 and Internet of Things (IoT) compatible allowing us to integrate innovative automation into our production processes, reducing costs and energy consumption.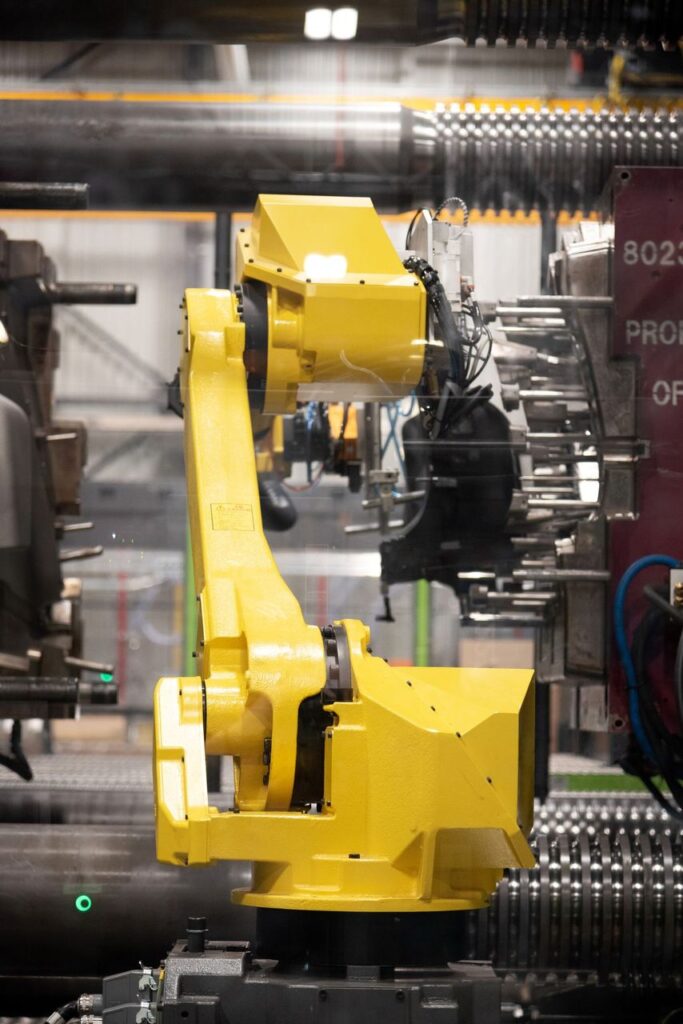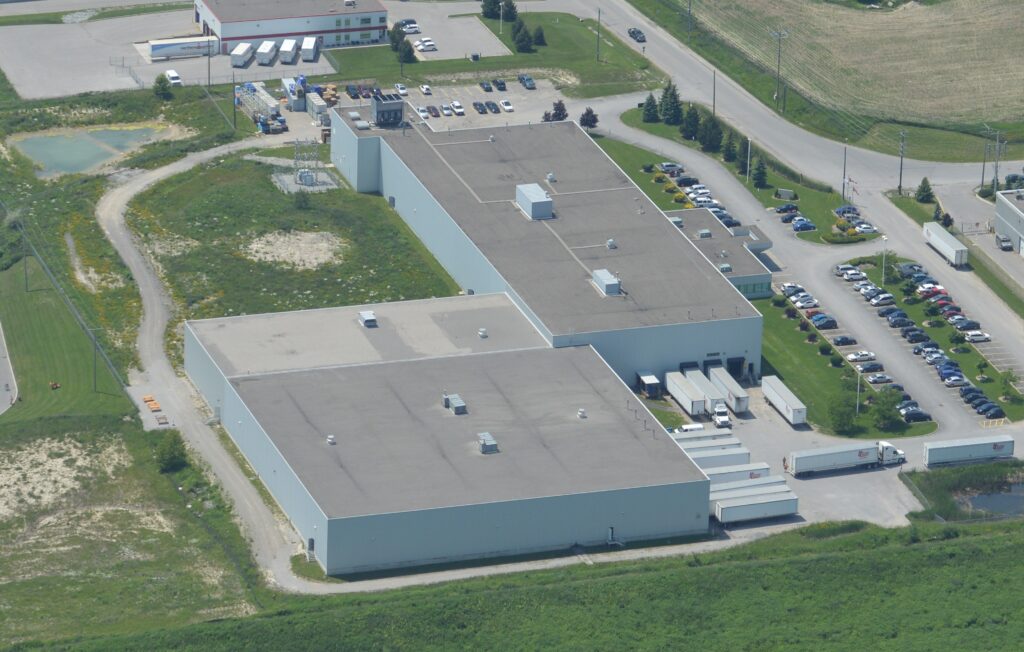 Kumi Canada continues to grow not only in our production capabilities but beyond the walls of our facility, with an emphasis on the community and opportunities for the professional development and training for our associates.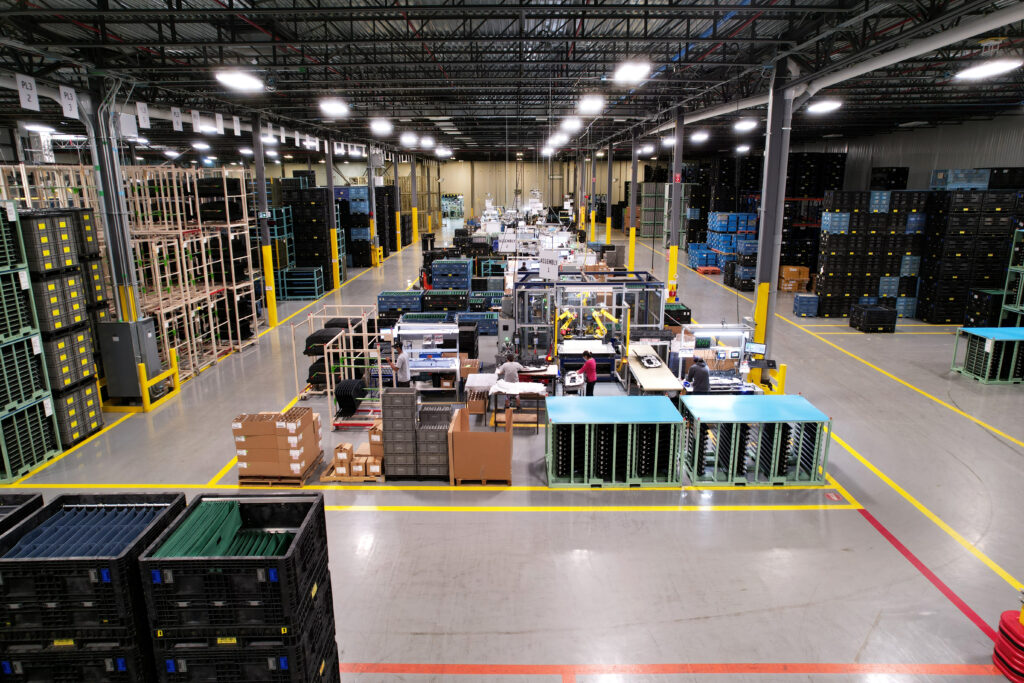 This project is funded in part by the Government of Canada through the Federal Economic Development Agency for Southern Ontario.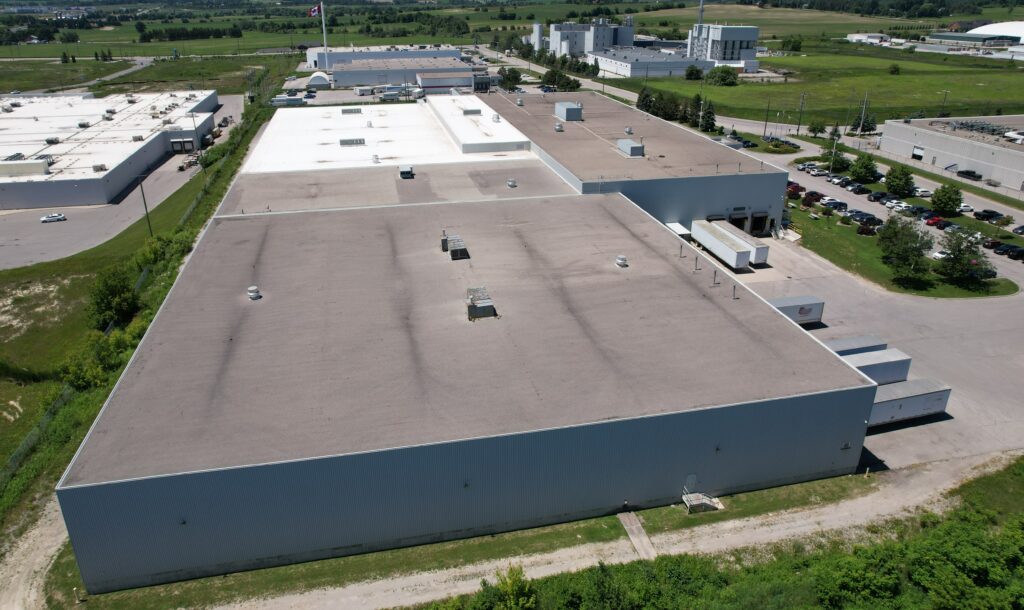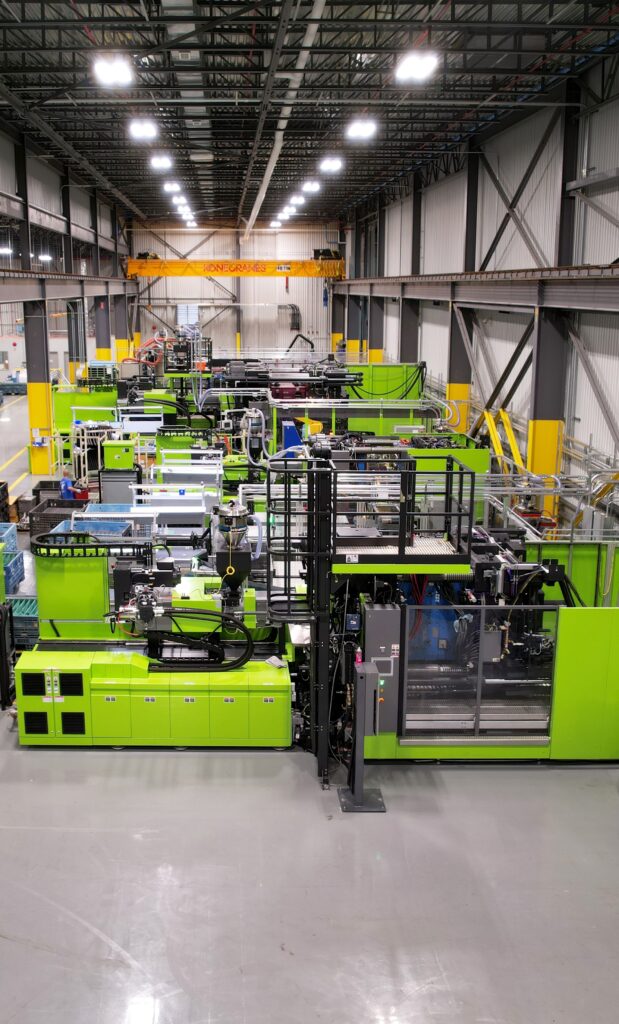 Project Partners
---